PC and Mac Service
It really does not matter what kind of computer you have, we offer upgrades and repair options for almost any computer out there! Contact us or bring in your PC for an evaluation.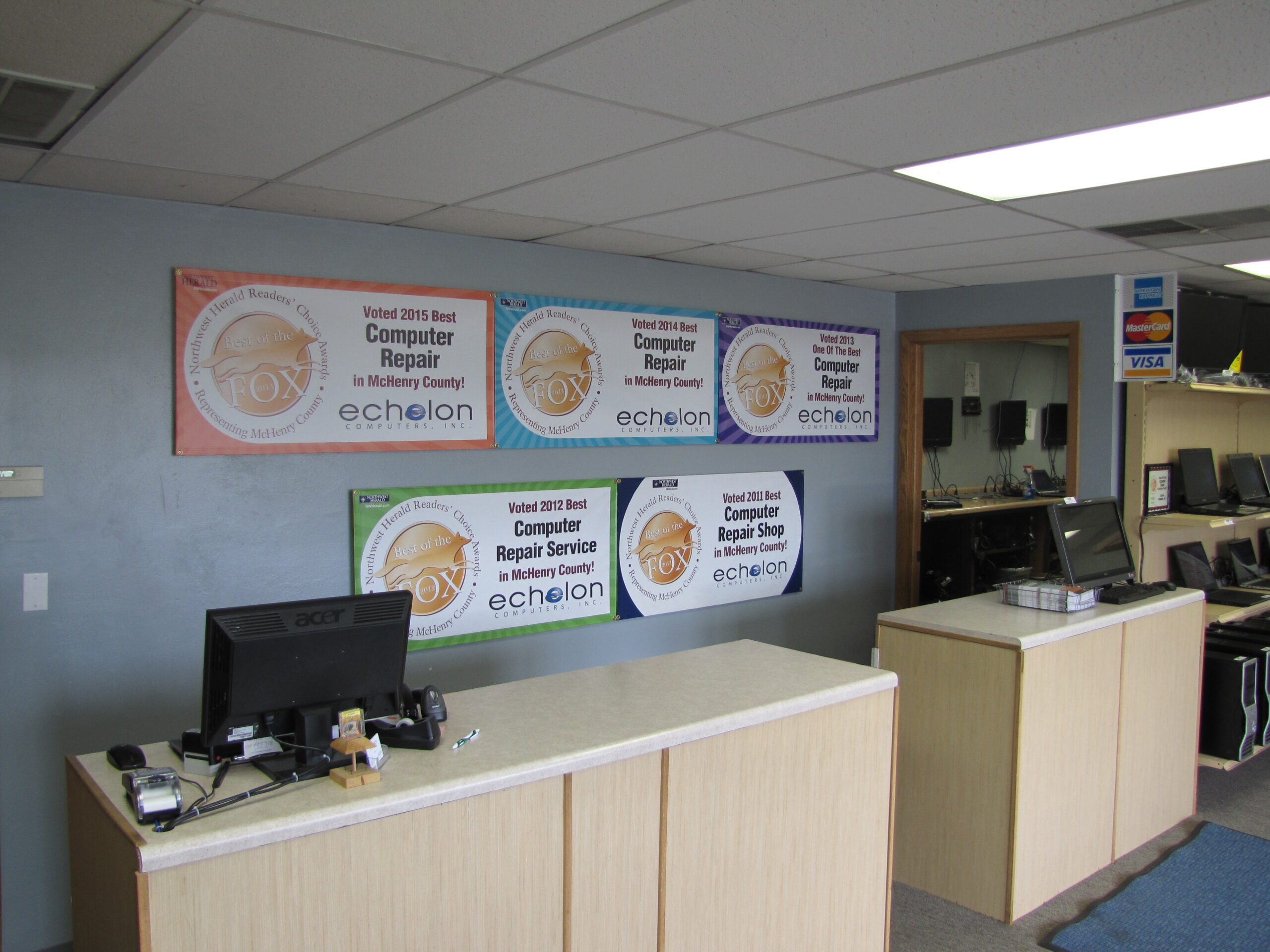 How we charge
If the service is under $95 we typically complete the service and contact you when its ready for pickup. If the service exceeds $95 we contact you with a quote for the services needed. If you decide not to go through with the services there is a $29.95 evaluation fee
Remote Service
For those who cannot bring their computers in for service, we offer remote services. Please contact us for more information
Onsite Service Call
We offer onsite assistance for both resediantial and commercial applications. Contact us for more information.
Ready to bring in your computer?
Call ahead or click here to contact us.
Computer Upgrades
We offer hardware and software upgrades. Bring in your computer or contact us about making upgrades today!
Data Recovery
We can recover data from computers that are not booting in most cases, as long as the hard disk still functions. We offer many different data recovery options for all cases.
New Computer Setup
Purchased a new computer and need data transferred? We offer setup and data transfer services that include bookmarks, settings and programs. Just bring any programs you'd like installed!
Solid State Drive Upgrades
Older computer running slow? Consider replacing the mechanical hard drive with a solid state drive to improve general performance.
Cracked Laptop Screens
No matter how it broke, we have a way to fix it like new. Contact us or bring in your PC for a quick evaluation.
Data Transfer and Backup
We offer many different data transfer and backup solutions for both local and cloud applications.